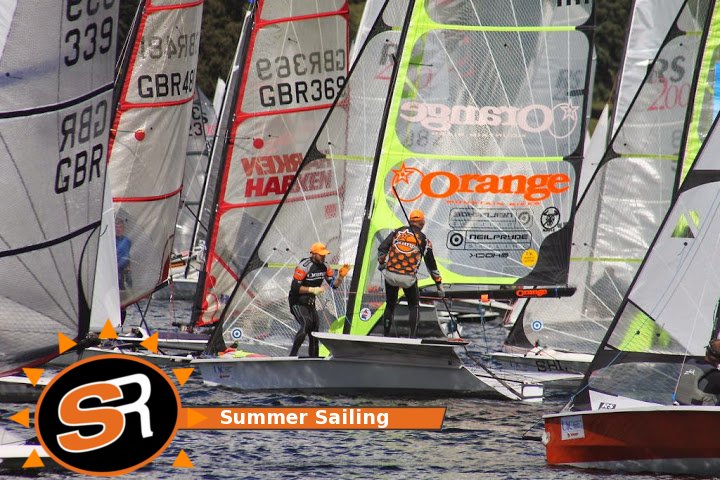 SailRacer is pleased to supporting a number of key summer events across the country. We will be providing the event websites and for several events live coverage including GPS tracking.
Filey Regatta 17-18 June 2017
Join Filey Sailing Club for a great weekend of racing in a beautiful bay on the North Yorkshire coast. Camping available and Saturday social. More...
Plymouth Dinghy Regatta 10-11 June
Plymouth is steeped in nautical history and offers some of the country's best sailing waters hosting many top events. The established Plymouth Dinghy Regatta is back for 2017 with a bit of a revamp under the 'Win or Swim' banner. SailRacer is pleased to be supporting this historic event as part of its Summer Programme. Enter now.
More...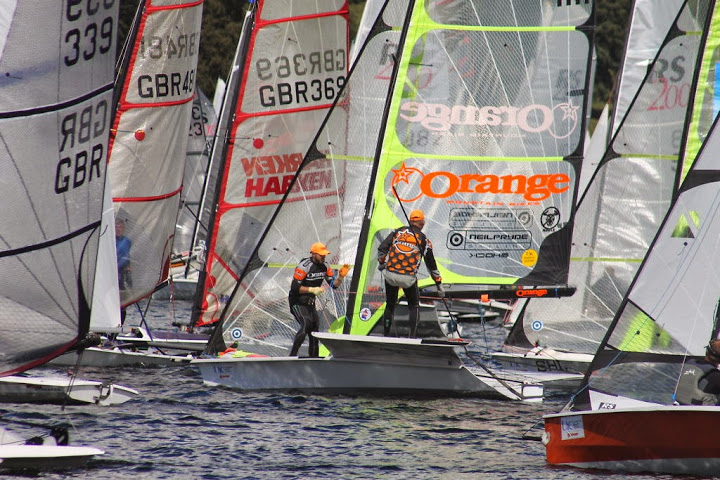 Lord Birkett Memorial Trophy 1-2 July 2017
This year will see the 55th edition of this iconic long distance dinghy event. The quest for the 'Holy Grail' of a Birkett win attracts keen sailors from national champions to novices from all over the country in a huge range of different boats all racing the full length of Ullswater and back on both days. Enter now via SailRacer More...
Round Mersea Island Race 2017, West Mersea Yacht Club, 23 Aug 2017
A 16 mile race round Mersea Island. The course is a complete circumnavigation of Mersea Island (in either direction) including crossing of the Strood (A roadway). SailRacer will be providing GPS tracking to allow spectators to follow the race and sailors to replay their performance enter now More...