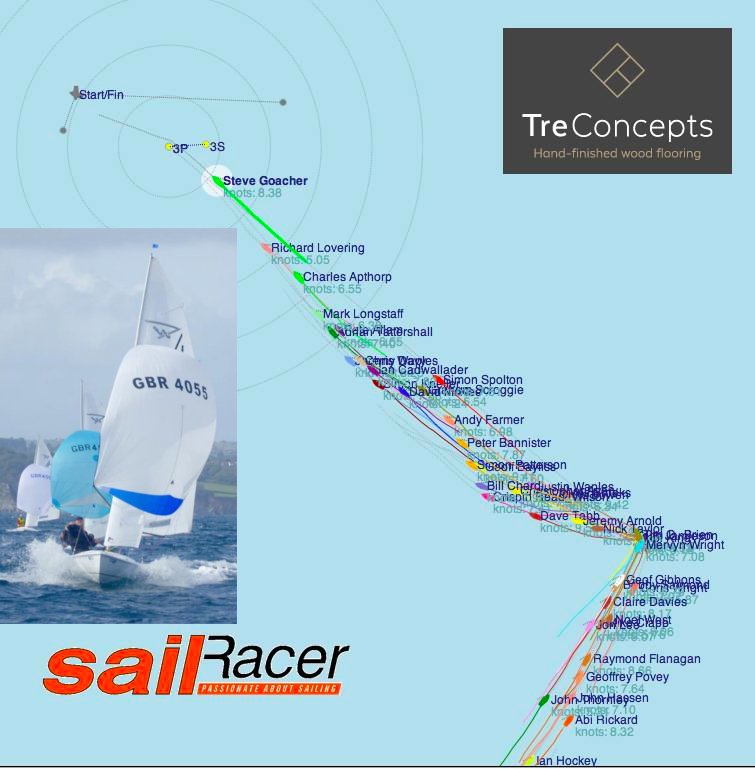 The classic keelboat is celebrating its 70th anniversary and is still as popular as ever, SailRacer provided live GPS tracking for the National Championships.
GPS Tracking The 2017 National Championships were expertly hosted by the Royal Cornwall Yacht Club, with the competitors enjoying some superb racing in Falmouth Bay. SailRacer provided live GPS tracking which saw people from around the world enjoying the close racing as it happened live on line and also in replay. See all the action race by race with SailRacer.
Tracking sponsored15.sailracer.org by Tre Concepts
Tre Concepts is a dedicated manufacturer and supplier of bespoke engineered hardwood flooring for both domestic and commercial applications. We are pleased to be supporting the 2017 CARRS Land Rover Flying 15 Nationals, hosted by Royal Cornwall Yacht Club.
Interest in SailRacer tracking your event, click here.